DOWN HOME DINING
in the Cowboy Capital of the World!
"Ryde" into the Sunset with us!
Sunday – Thursday: 6am to 8pm   •   Friday & Saturday: 6am – 9pm
Welcome to Ryderz Restaurant!
We took over this location 12 years ago. We are a family-owned and operated business. Our owner is also our head chef, Ramon Saavedra. He came from Santa Cruz, California where he learned how to make the best clam chowder and prime rib in the valley!!
Our location used to be called the Eastside School and is known to be haunted!! So, please come join us for some down home cookin' and friendly conversation!!
See you soon!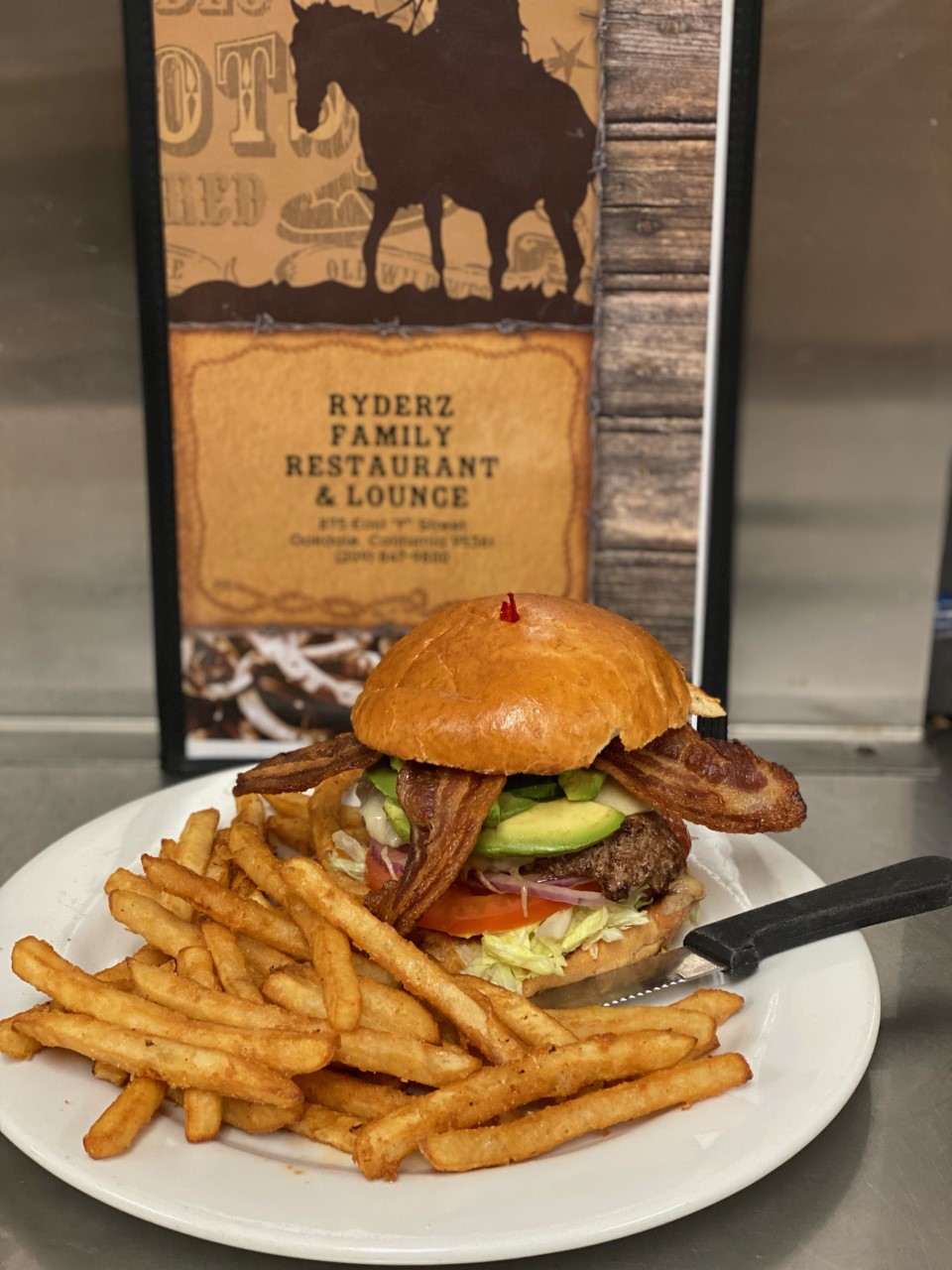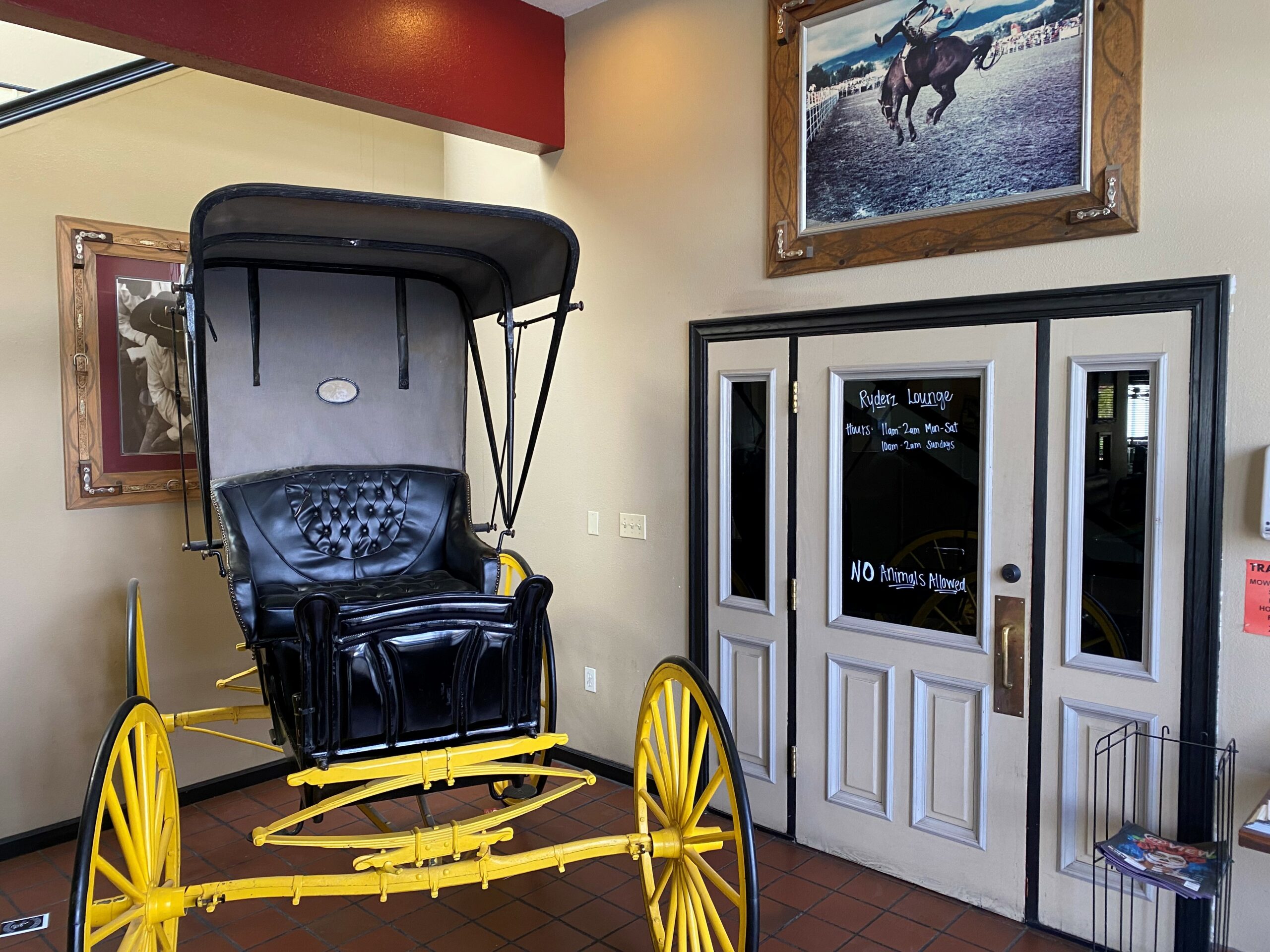 Staying in town?
If you're spending the night in the Cowboy Capital of the World, why not hang your hat with our friends at Holiday Inn Express Oakdale? Enjoy some great food, have a drink, play some pool or darts in our bar, and a pleasant stay is waiting for you right across the street!